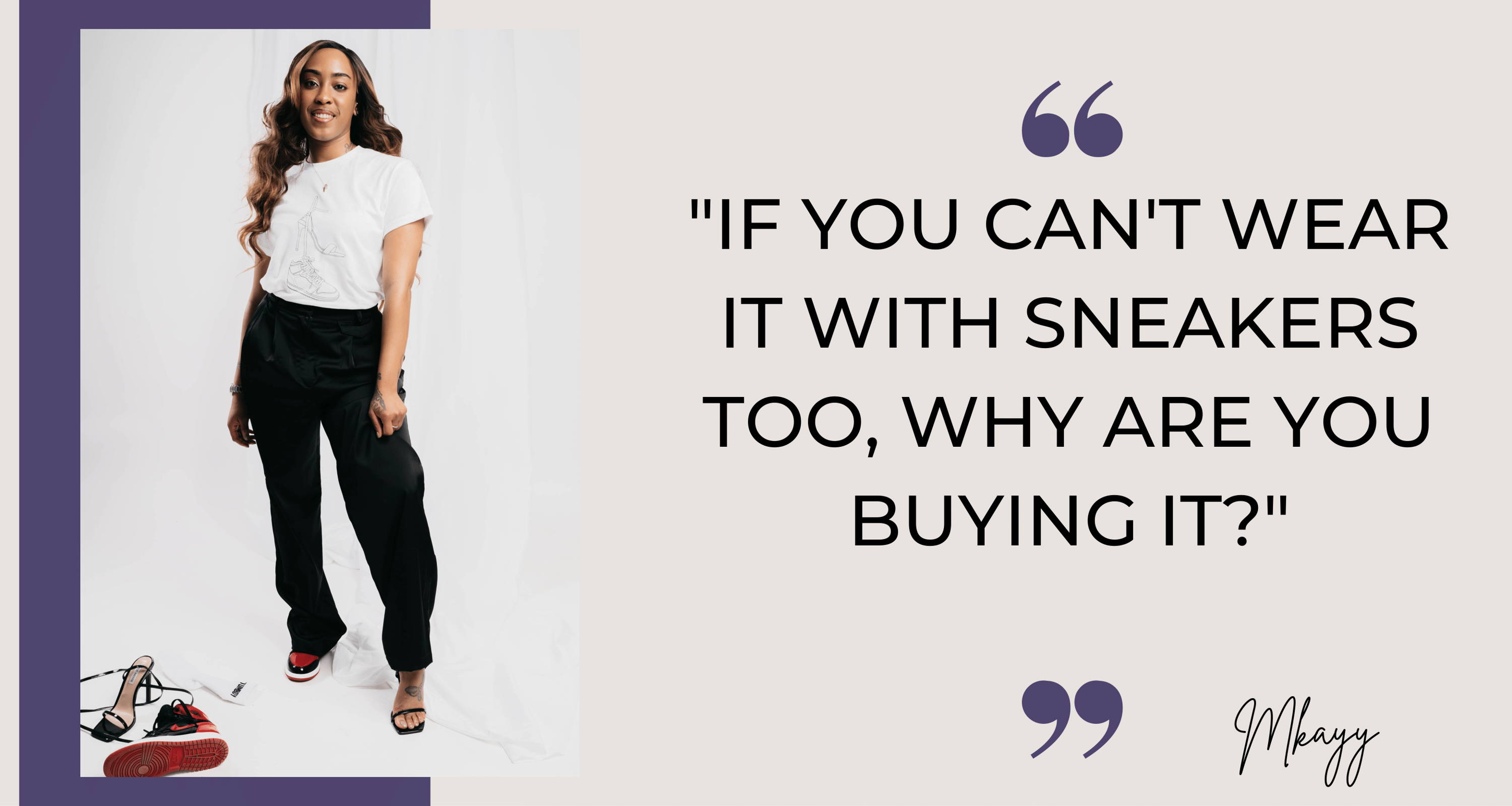 Some people are born with others have to build it; however, despite the journey to style confidence at Eliah B, we strive to strike a fair balance between luxury and comfort for the everyday person with diverse style preferences. Why would you pick one style option when you could have the best of both worlds?
Eliah B was birthed at the intersection of two types of fashion feels: tomboy & chic. You can find our signature identity throughout our timeless fashion collections and carefully curated wardrobe. We have the most affordable and versatile looks to upgrade your closet and give you the picture-worthy statement you've been looking to make.
This is fashion without the pressure of "one look fits all." We strongly believe that you can effortlessly command any room despite your shoe choice. When you are wearing Eliah B, you will feel free to step out into the world and trust that from top to bottom, your outfit is complete. Our motto is "if you can not wear it with sneakers too. Why buy it?! And we mean it. Shop our latest collection to find the perfect item waiting for you.